Here is CurrentHow's Daily Briefing™ for the 8th of October, 2016:-
1. Trump apologises amidst the emergence of vulgar remarks against women:-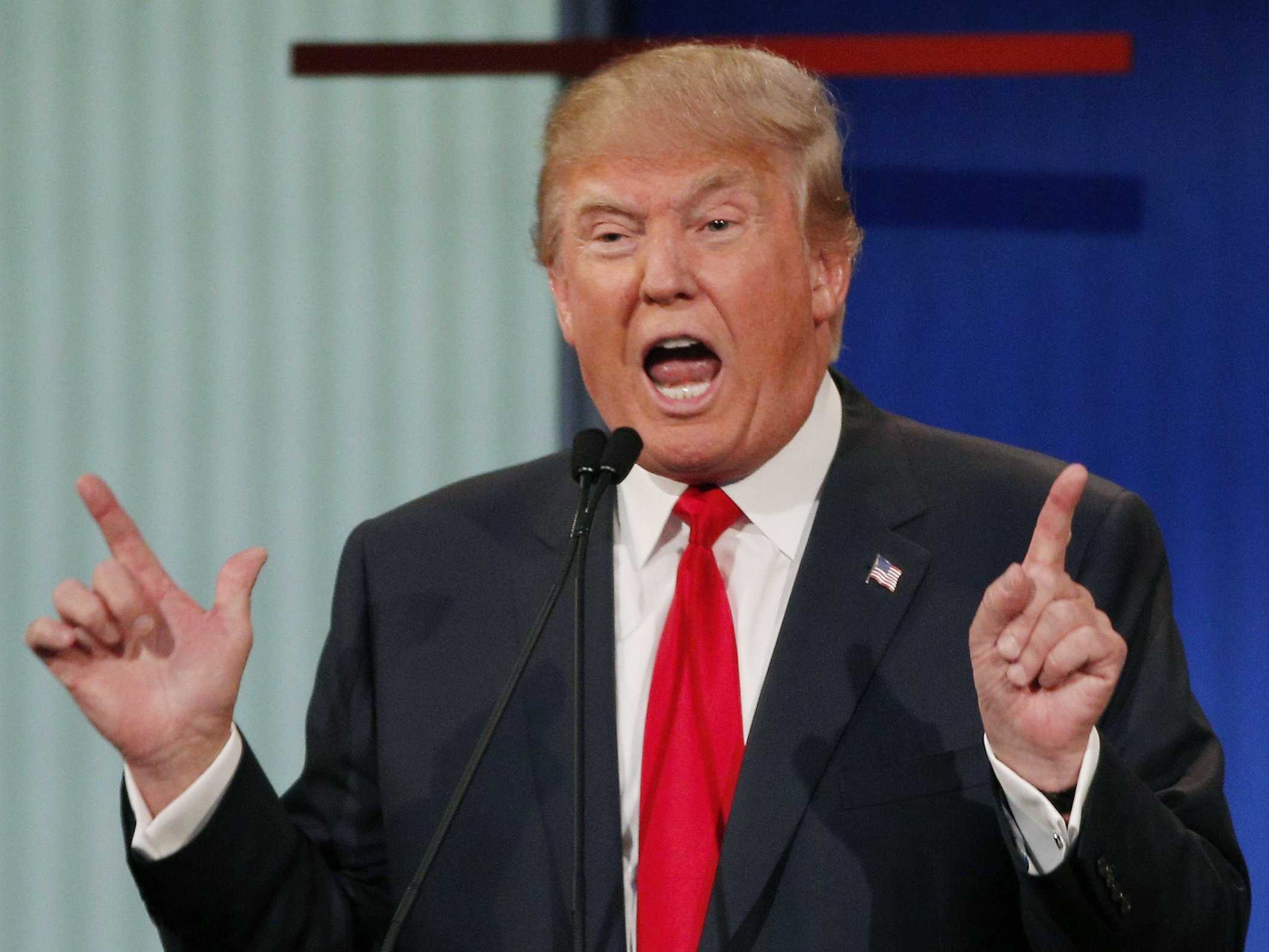 Republican Presidential nominee Donald Trump, known for his controversial remarks, has issued an apology over vulgar remarks he made against women, which he made at a soap opera in 2005. "Anyone who knows me knows these words don't reflect who I am," he said. "I said it. I was wrong. And I apologize." But he couldn't resist inserting lewd remarks about the Bill Clinton's past infidelities: "Bill Clinton has actually abused women and Hillary has bullied, attacked, shamed and intimidated his victims," Trump said. "We will discuss this more in the coming days. See you at the debate on Sunday." he said in a video broadcast. Trump has often been criticised for his history of insulting women. But his remarks which have emerged this Friday have gone further than ever before. The bombshell couldn't come at a worse time for Trump's campaign as he prepares for the next debate against Clinton. And Republicans must now decide whether to stand by him or cut him loose just 32 days before the election. His remarks have earned widespread condemnation from Democrats and Republicans alike including Speaker of the US House of Representatives, Paul Ryan.
2. German Police have ordered a massive manhunt to apprehend Syrian man over suspected bomb plot:-
A 22-year-old Syrian immigrant  is being hunted by the German Police (Polizei Sachsen) in connection with a suspected bomb plot. Police have released the suspect's name: Jaber Albakr. The manhunt is taking place in the eastern German city of Chemnitz. The local authorities have no clue to whether the suspect is armed or not. Large parts of the city have been cordoned off. People have been warned to stay indoors while the police search is underway. The city of Chemnitz is only 40 miles from the city of Dresden, which was rocked by two bomb attacks, one on a mosque, and the other on a conference center.
3. 90% of storm hit areas of Haiti have been destroyed:-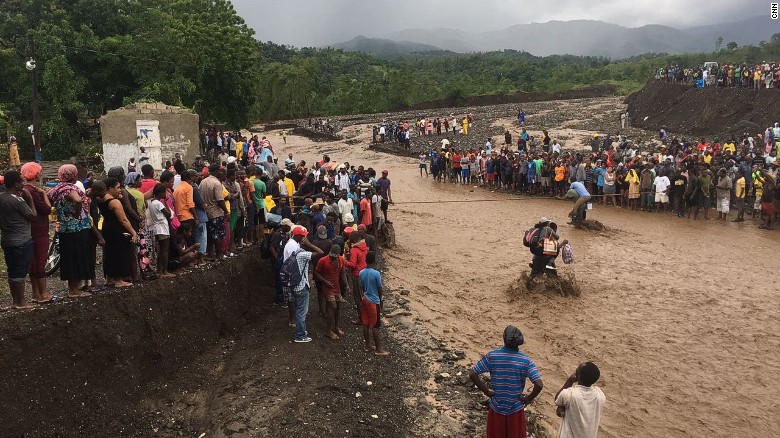 Hurricane Matthew, which has brought havoc and destruction to the island country of Haiti, has killed more than 900 people, BBC reports.  The hurricane directly struck Haiti as a Category 4 storm. The death toll is expected to rise over the current total, according to the local authorities. Areas of the storm hit island are virtually inaccessible despite efforts by rescue forces. Hurricane Matthew has now made landfall in South Carolina in the United States having battered Florida on Friday. The US National Hurricane Center (NHC) has downgraded it to a Category 1 hurricane, with maximum sustained winds having decreased to 75 mph (120km/h). The storm is expected to continue northwards into North Carolina before finally dissipating into the Atlantic Ocean.
To get CurrentHow's Daily Briefings™ in your mailbox, press the 'Follow' button.