Here is CurrentHow's Daily Briefing™ for the 28th of October, 2016 :-
1. Donald Trump suggests cancelling the election as he believes he has already won :-
Donald Trump, trailing his opponent in key battleground states polls less than two weeks from Election Day, said Thursday he'd like to "cancel the election" and be declared the winner.
"Just thinking to myself right now, we should just cancel the election and just give it to Trump," the Republican presidential nominee said during a rally here on Thursday.
The apparently lighthearted comment falls against the backdrop of Trump's repeated and serious questioning of the legitimacy of the presidential election in recent weeks as he has tumbled in the polls.
Trump has called the election "rigged," argued that the media and establishment politicians are conspiring to sink his campaign and warned supporters that the presidency could be stolen from them due to voter fraud — instances of which are extremely rare.
Trump is trailing Clinton in national tracking polls and in key battleground states, and its unclear how Trump can amass the Electoral College votes needed to win the presidency if polls hold where they are through Election Day.
2.

Developing Story

: 6 civilians killed, 71 wounded in the jihadist shelling of Aleppo :-
Militants from the terrorist group Al-Nusra Front have launched a major offensive from East Aleppo, Syria according to the local authorities. Resedential areas are under heavy shelling, with atleast six people confirmed killed and over 70 injured.
Developing Story : Details to arrive in the following News Update.
3. 'Afgan Girl' in iconic National Geographic photo arrested in Pakistan :-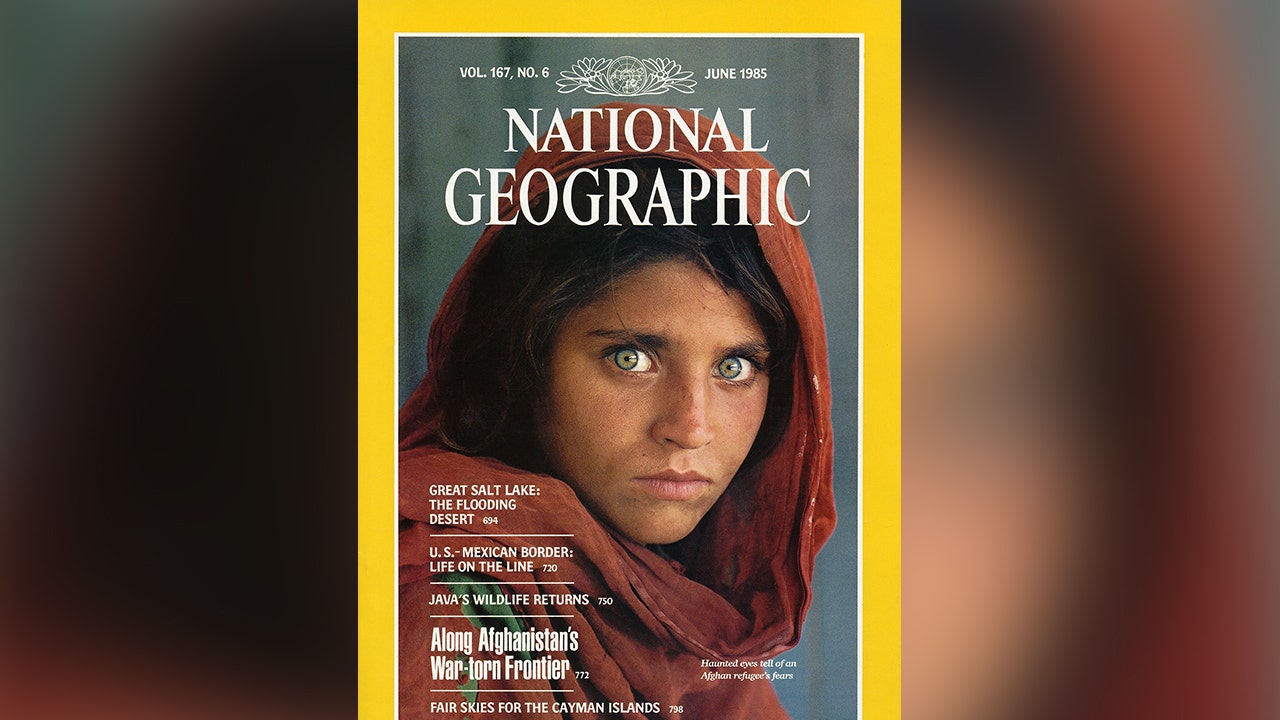 The Afghan woman, whose striking green eyes in a National Geographic cover photo made her face known around the world, is under arrest in Pakistan.
Sharbat Gula was 12 when photographer Steve McCurry captured his iconic image of her living in a refugee camp for Afghan nationals in Peshawar, Pakistan.
Now in her 40s, Sharbat Gula — also known as Sharbat Bibi — was arrested in Peshawar on Tuesday for falsifying documents and staying illegally in Pakistan, officials said.
If convicted, Gula could be jailed for up to 14 years or be deported. Last year, Gula was arrested on similar charges, but was later released.
McCurry, the photographer, said he is committed to helping her legally and financially.
"I object to this action by the authorities in the strongest possible terms," he said in a statement. "She has suffered throughout her entire life. Her arrest is an egregious violation of her human rights."
To receive CurrentHow's Daily Briefings™ in your inbox, press the 'Follow' button at the lower-right corner of your screen
This is a news briefing and the content published in this post does not reflect the views of CurrentHow™ Inc. in any way.