Here is CurrentHow's Daily Briefing™ for the 5th of November, 2016 :-
1. Donald Trump powers forward in polls, though Clinton still holds pole position :-
Hillary Clinton is in a close race with Donald Trump in a new national poll released the weekend before Election Day. Clinton leads 45% to 43% in a Fox News survey, within the poll's margin of error. Libertarian Gary Johnson earns 5% and Green Party nominee Jill Stein takes 2%.
That's in line with other polls this week, which show Clinton leading by just a few percentage points, a smaller lead than the one she held before the FBI announced it was looking at newly discovered emails potentially related to her private email server.
Combined with the other four most recent national polls, Clinton enjoys a 5% lead entering the final hours of the campaign. CNN's Poll of Polls shows her at 47%, Trump at 42%, Johnson with 4% and Stein with 2%.
2. Iraqi troops storm town south of Mosul :-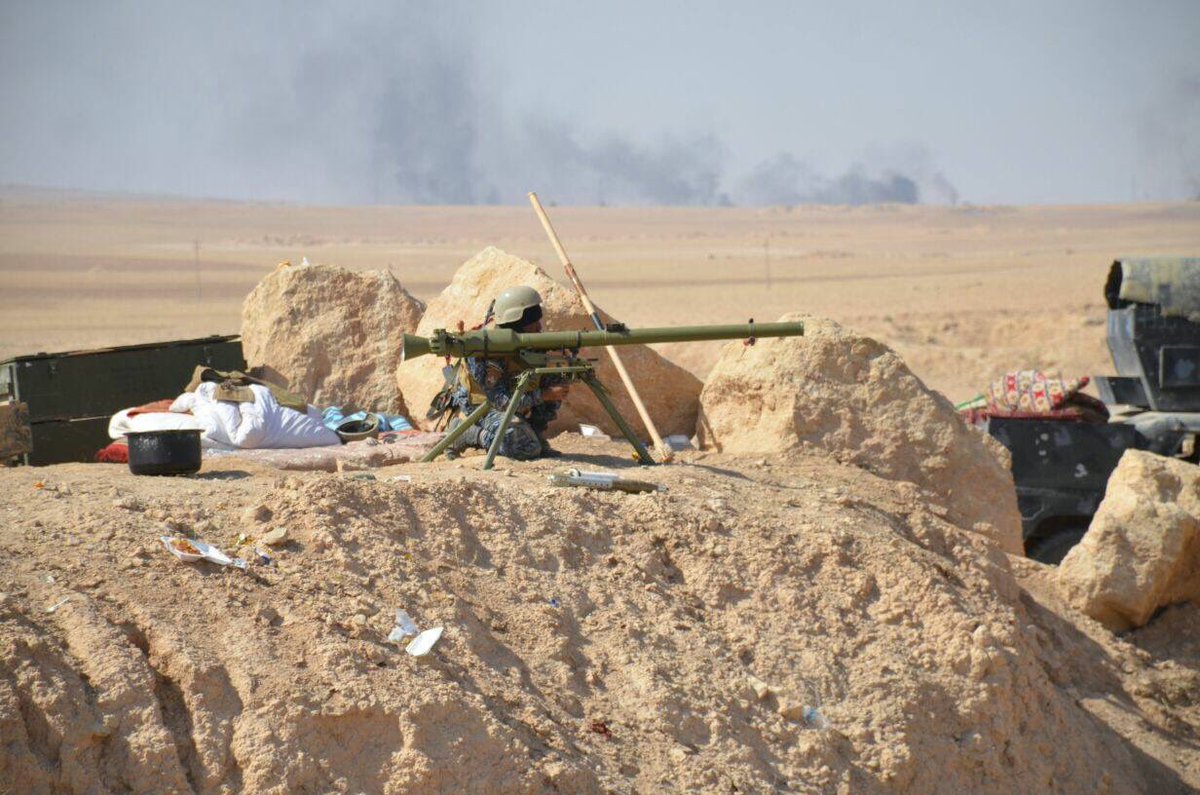 Iraq's federal police forces and army troops attacked the ISIS-held town of Hammam al-Alil, south of Mosul, on Saturday as Iraqi-led coalition forces seek to drive back ISIS militants from their last major Iraqi stronghold.
The Iraqi air force provided air cover for the assault Saturday morning, according to Iraq's Joint Military Command.
Iraqi troops are advancing from three fronts toward Hammam-al-Alil, about 30 kilometers (18.6 miles) south of Mosul, and have reached the College of Agriculture at its edge, a statement said.
In another major development, unconfirmed intelligence reports claim that the ISIS leader, Abu Bakr al-Baghdadi has left Mosul, effectively communicating that the Iraqi offensive is putting immense pressure on the terror group.
To receive CurrentHow's Daily Briefings™ in your inbox, press the 'Follow' button at the lower-right corner of your screen
This is a news briefing and the content published in this post does not reflect the views of CurrentHow™ Inc. in any way.