Here is CurrentHow's Daily Briefing™ for the 30th of November, 2016 :-
1. Trump says he will 'leave business' to focus on the Presidency :-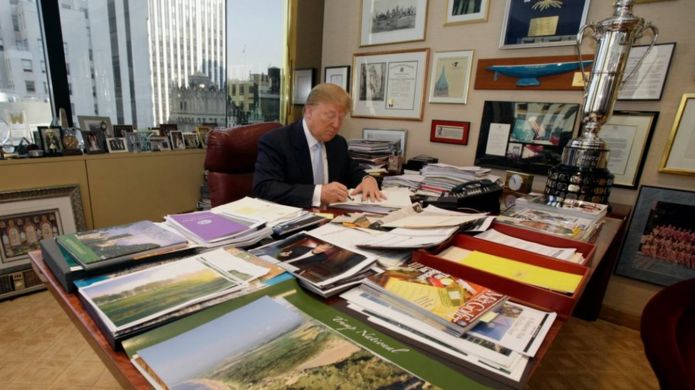 President-elect Donald Trump has announced he is to leave his business empire to focus on the presidency and avoid perceived conflicts of interest. Mr Trump gave few details but said he would expand on his plans at a press conference next month.
He has previously dismissed concerns over potential conflicts between his businesses and the presidency. Donald Trump may not be mandated to leave his business but he would be wise to do so. True, the president is exempt from most conflict-of-interest laws but not the "emoluments clause", which prohibits public officials from taking payments "of any kind whatever from any king, prince or foreign state".
He is already taking heat from Democrats. Maryland Senator Ben Cardin has introduced a resolution requesting that Donald Trump hand over control of his business to someone who does not have a relationship with him while he is president. With Mr Trump's ethical problem in danger of becoming a political problem, he is right to try to defuse these concerns. The question is, how?
Meanwhile, former Goldman Sachs executive Steven Mnuchin confirmed he had been picked as treasury secretary. Mr Mnuchin, who was Mr Trump's former campaign finance director, also said billionaire investor Wilbur Ross had been chosen for commerce secretary.