Here is CurrentHow's Daily Briefing™ for the 9th of December, 2016 :-
1. South Korean lawmakers vote to impeach President Park Guen-hye :-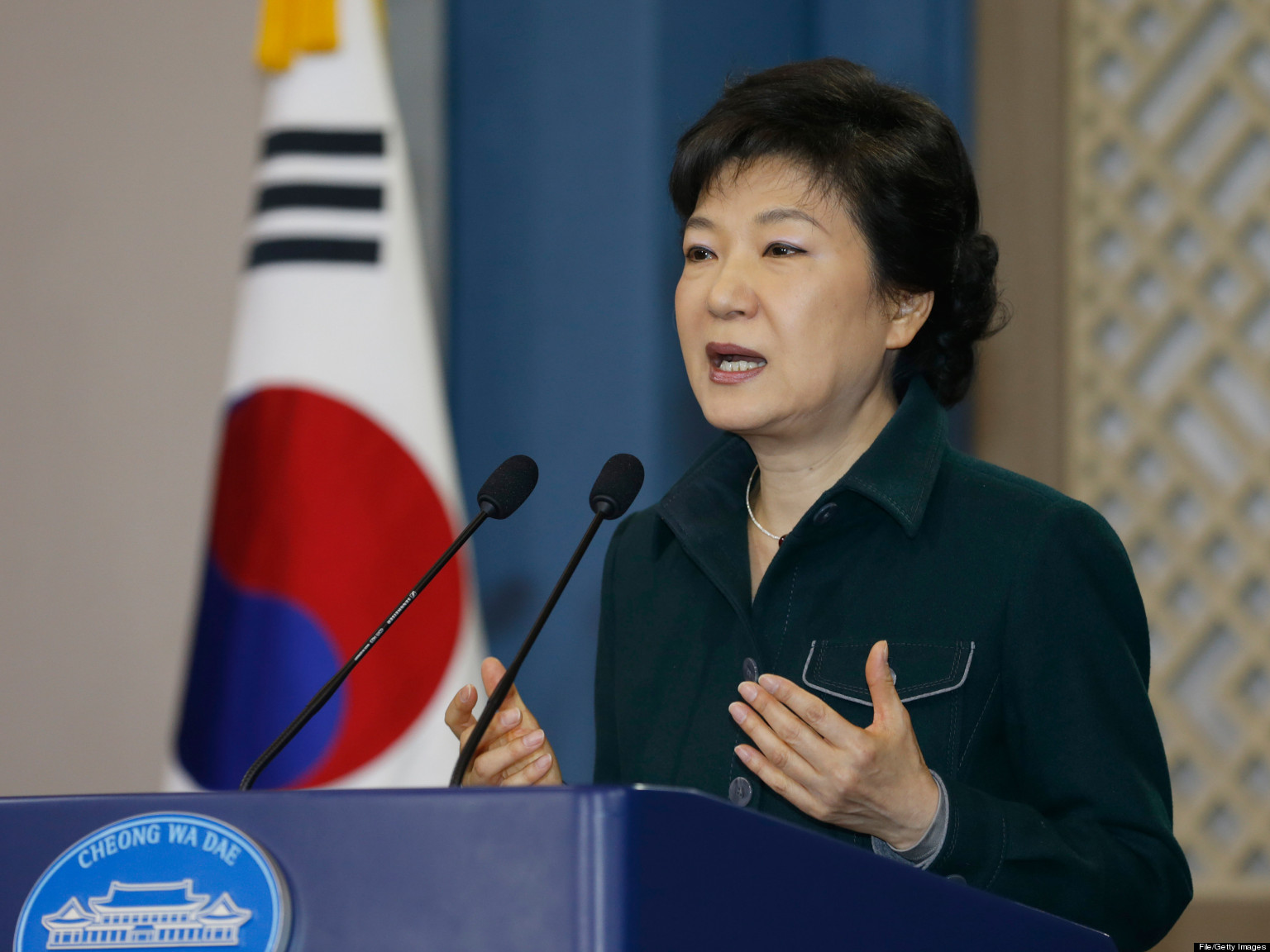 South Korea's parliament has voted to impeach President Park Geun-hye over a corruption scandal.
The motion passed by 234 votes to 56, meaning some members of Ms Park's ruling Saenuri party voted in favour. Hwang Kyo-ahn, the country's prime minister, has become interim president.
Thousands of people took to the streets in recent weeks demanding Ms Park's removal. After the vote, she again apologised that she had "created this national chaos with my carelessness".
At the heart of the crisis is the relationship between Ms Park and a close confidante, Choi Soon-sil, who stands accused of using her connections to gain influence and financial benefits.
She is in custody, facing charges of coercion and abuse of power. Prosecutors say Ms Park had a "considerable" role in the alleged corruption, which she has denied.
The parliamentary vote means Ms Park – South Korea's first female president – has been suspended. The case now goes before the Constitutional Court, which has 180 days to make a final ruling.
If at least six of the court's nine judges approve the decision, Ms Park will become the first sitting South Korean president to be deposed in the country's democratic era and a new presidential election will be held within 60 days.
In 2004, parliament impeached President Roh Moo-hyun, who was suspended for two months.
However the court overturned the impeachment vote and Mr Roh was reinstated.
2. Russian doping report alleges 'institutional conspiracy' :-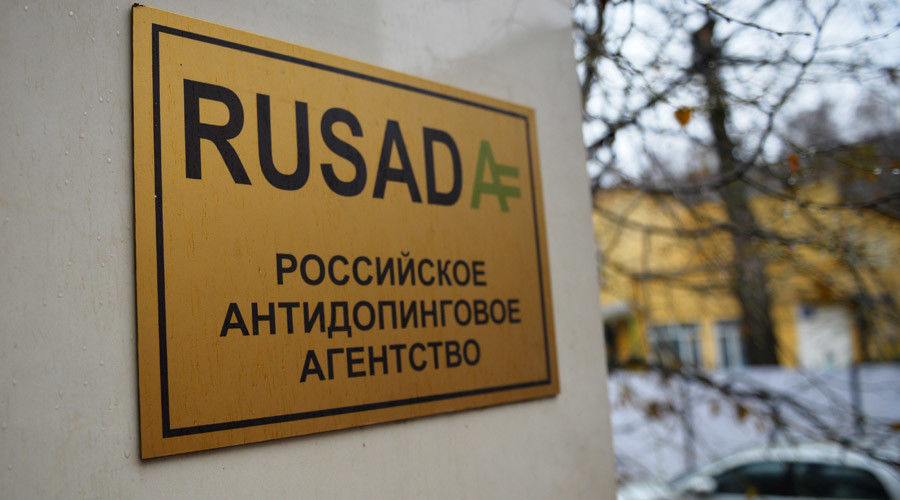 The Russian state conspired with athletes and sporting officials to undertake a doping program that was unprecedented in its scale and ambition, according to a report commissioned for the World Anti-Doping Agency.
A "systematic and centralized cover-up" benefited more than 1,000 Russian athletes across 30 sports, said Canadian law professor Richard McLaren in an update to a report first published in July.
McLaren alleged an "institutional conspiracy" among officials within the Russian ministry of sport that resulted in the London 2012 Games being corrupted "on an unprecedented scale."
Hours after the report was published, the International Olympic Committee announced it would
retest all 254 samples
collected from Russian athletes who took part in the 2014 Winter Olympics in Sochi.
The Kremlin said it would study the report thoroughly, but will "refrain from forming an emotional response to allegations of the 'state conspiracy,'" according to a statement via state news agency Sputnik.
Russia's ministry for sport denied a state-sponsored program to aid doping in sports and stressed it is "continuing its fight against doping from the position of 'zero tolerance.'"
3. Joe Biden : I'm embarrassed by the campaign :-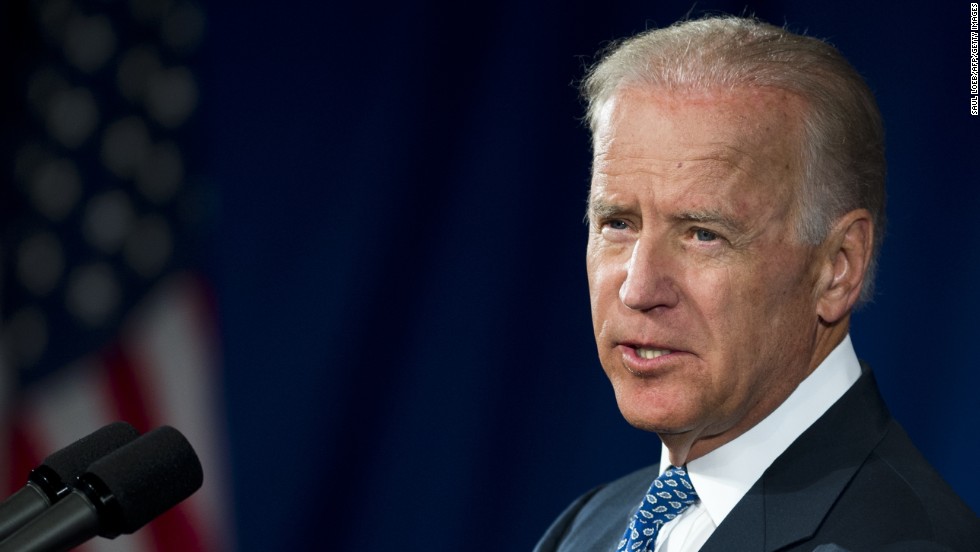 This year's presidential contest was a substance-free spectacle, Vice President Joe Biden lamented on Thursday.
"This has been a very tough election. It's been ugly, it's been divisive, it's been coarse, it's been dispiriting. And it was more a battle of personalities than it was a battle of ideas in my view," Biden told a crowd at a post-election forum convened by New York University in Washington.
"I find myself embarrassed by the nature of the way in which this campaign was conducted," he said. "So much for the shining city on the hill," he said.
In his talk, Biden characterized the election as devoid of policy or discussions of governance.
"Why wasn't there more discussion?" he asked. "Hillary Clinton was the single most qualified on the fact of it to run for president of the United States that we've had, period. It wasn't that she didn't have all these ideas. She did. But the press, you didn't cover it."
But he said it was understandable the media would forgo stories about each candidate's position on the issues for more salacious reporting.
"It wasn't your fault," he said. "When a guy talks about grabbing a woman's private parts, when a guy says some of the incredibly outrageous things that were said, it sucks up all the oxygen in the air."
And he issued a jab at simplistic campaign trail sloganeering, asking the crowd, "Other than 'Make America Great Again' and 'Forward Together,' what did you know about the last election?" the Vice President said. (Hillary Clinton's campaign motto was actually "Stronger Together").
In his remarks, Biden said progressives must remain vigilant once Donald Trump assumes office.
"We should not remain silent one instant when this administration goes after the progressive values we care about," he said. "We should not back away one scintilla from the arguments and the merits of all the things we care about. But we should listen and we should realize the American people are a lot better than they're given credit for right now."
 To provide us with any feedback, email us at [email protected]