Here is CurrentHow's Daily Briefing™ for the 20th of December, 2016 :-
1. Berlin truck attack : Police fear driver still at large :-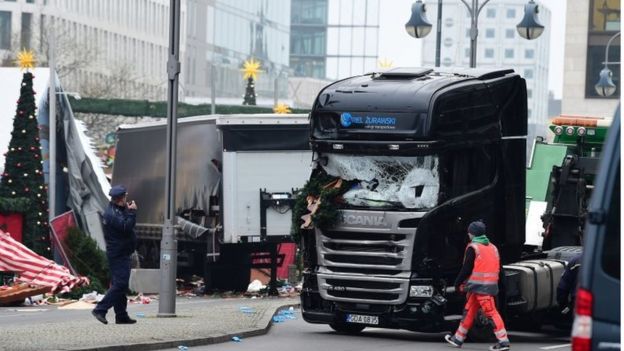 A Pakistani asylum-seeker suspected of ploughing a lorry into a Berlin Christmas market and killing 12 people may not be the right man, police said Tuesday, sparking fears the real killer could be on the run.
As the shellshocked German capital reeled from the country's deadliest attack of recent years, doubts emerged over whether the man detained overnight actually committed the atrocity.
Twelve people were killed and almost 50 wounded, 18 seriously, when the lorry tore through the crowd Monday, smashing wooden stalls and crushing victims, in scenes reminiscent of July's deadly attack in the French Riviera city of Nice.
"It is indeed uncertain he was the driver", Berlin police chief Klaus Kandt told reporters about the Pakistani man while forensic work and questioning continued.  Berlin police tweeted that "we remain especially vigilant", urging Berliners to do the same.
German Chancellor Angela Merkel, who was later set to visit the scene near the iconic Kaiser Wilhelm Memorial Church, said the deadly rampage was believed to be a "terrorist" attack. Merkel said if it was confirmed that the killer had been part of the refugee influx, this would be "particularly sickening in relation to the many, many Germans who are involved every day in helping refugees".
Interior Minister Thomas de Maiziere had said the top suspect was a Pakistani man who had arrived via the so-called Balkan route last New Year's Eve and was staying at a Berlin refugee shelter.
2. Russian Ambassador to Turkey assassinated in Ankara :-
Russia's ambassador to Turkey was assassinated at an Ankara art exhibit on Monday evening by a lone Turkish gunman shouting "God is great!" and "don't forget Aleppo, don't forget Syria!" in what the leaders of Turkey and Russia called a provocative terrorist attack.
The gunman, described by Turkish officials as a 22-year-old off-duty police officer, also wounded at least three others in the assault on the envoy, Andrey G. Karlov, which was captured on video. Turkish officials said the assailant was killed by other officers in a shootout.
The assassination, an embarrassing security failure in the Turkish capital, forced Turkey and Russia to confront a new crisis tied directly to the Syrian conflict, now in its sixth year.
The longer-term implications for the Russia-Turkey relationship, which had been warming recently after plunging a year ago, were not immediately clear. But some analysts played down the notion that the assassination would lead to a new rupture, saying it could conversely bring the countries closer together in a shared fight against terrorism.
President Vladimir V. Putin of Russia said on Russian television that Mr. Karlov had been "despicably killed" to sabotage ties with Turkey. Mr. Putin spoke with the Turkish president, Recep Tayyip Erdogan, by phone, and the two leaders agreed to cooperate in investigating the killing, and in combating terrorism broadly.
3. The Electoral College formally elects Donald Trump as the President of the United States :-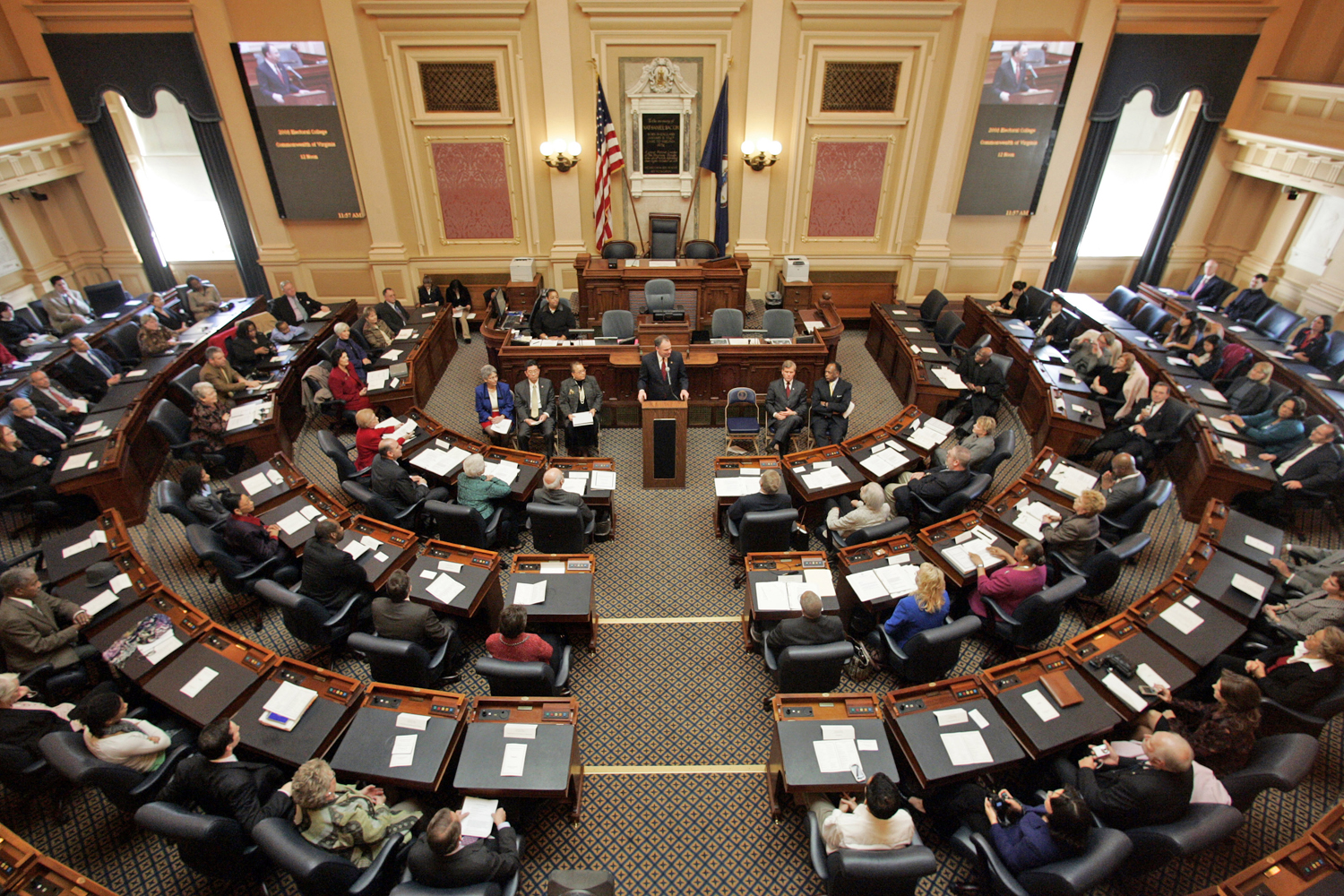 The Electoral College formalized Donald Trump's election victory on Monday despite protests around the country to encourage GOP electors to abandon the Republican.
The president-elect easily racked up the 270 electoral votes needed to send him to the White House. Interest in the normally mundane voting process spiked this year as opposition to Trump continues to fester, fueled by Clinton's success in capturing over 2.6 million more votes than her Republican opponent. "Today marks a historic electoral landslide victory in our nation's democracy," Trump said in a statement. "I thank the American people for their overwhelming vote to elect me as their next President of the United States."
Anti-Trump protesters descended on state capitols throughout the U.S. in a last-ditch effort to persuade so-called "faithless electors" in states Trump won to change their vote. Many of the Republicans casting ballots said they were inundated with calls and emails urging them to dump Trump.
And some electors did break with how their state voted, albeit in unexpected ways. In Washington, a state Clinton won by 16 points, the former secretary of state received just eight of the state's 12 electoral votes. Colin Powell received three votes and Native American tribal leader Faith Spotted Eagle received one as part of an effort to promote a candidate other than Trump.
The Electoral College met in all fifty states and Washington, D.C. on Monday. Congress will certify the results on Jan. 6 and the President will be inaugurated Jan. 20.
In order to provide us with any feedback, email at [email protected]