Here is CurrentHow's Daily Briefing™ for the 22nd of December, 2016 :-
1. 4,000 rebels leave Aleppo as evacuation in 'last stages' : Red Cross :-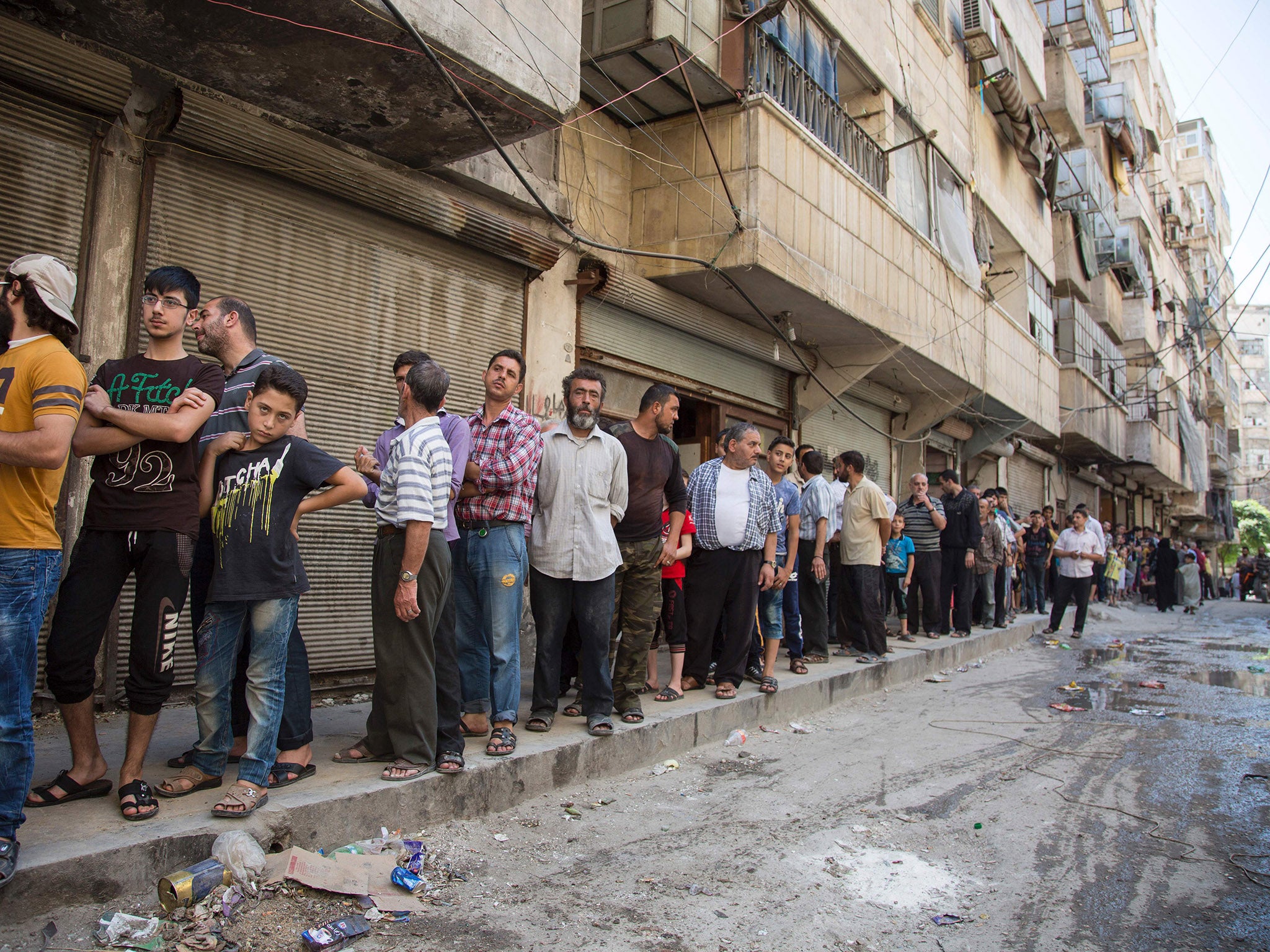 More than 4,000 rebels left Aleppo in recent hours as the evacuation of rebel-held parts of the city nears its conclusion, the International Committee of the Red Cross said Thursday.
"Overnight between Wednesday and Thursday, in one of the last stages of the evacuation, more than 4,000 fighters were evacuated in private cars, vans, and pick-ups from eastern Aleppo," said Ingy Sedky, the ICRC's spokeswoman in Syria.
She said about 34,000 people had now left rebel areas of Aleppo under an evacuation deal that will allow President Bashar al-Assad`s forces to retake control of the city after years of fighting.
The evacuations began last week but were hampered in recent days by heavy snowfall and freezing temperatures.
"The bad weather, including heavy snow and wind, and the poor state of vehicles (many of them had to be towed) mean things are moving much more slowly than expected," Sedky said.
"The evacuation will continue for the entire day and night and most probably tomorrow. Thousands are still expected to be evacuated."
2. Berlin attack : Family urge suspect to surrender :-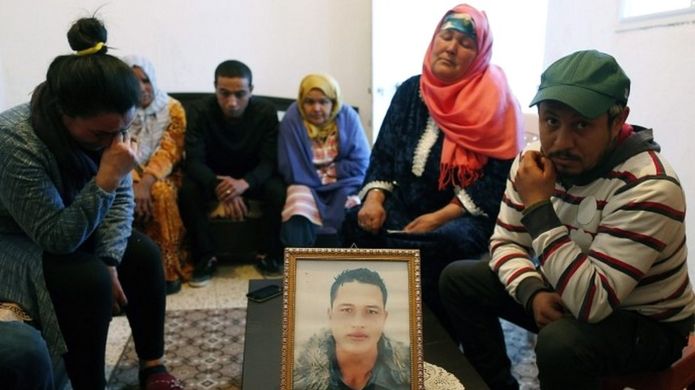 The family of Anis Amri, the Tunisian man suspected of driving a lorry into a crowded Christmas market in Berlin, have urged him to surrender.
His brother, Abdelkader Amri, said he was sure Anis was innocent. If he was not, "it will be a dishonour for us".
German officials have confirmed Amri's fingerprints were found inside the truck that was used to kill 12 people and wound 49 others on Monday.
Breitscheidplatz market has reopened, with dimmed lights and no music.
Candles and flowers have been laid for the victims, which include at least six Germans, an Israeli tourist and an Italian woman. Police have installed concrete barriers to prevent a repeat attack.
"If my brother is listening to me, I want to tell him to surrender, even for our family, we will be relieved," Abdelkader Amri told reporters from the family home in Tunisia.
"If he did what he is suspected of having done, he will be sanctioned," he went on.
But he added: "I am sure that my brother is innocent. I know why he left home, he left for economic reasons… to work, to help the family, he didn't go for [terrorism] reasons."
Both Abdelkader, and another brother, Walid, admitted that Anis had got into trouble in Europe and came out of a three-and-a-half year jail term in Italy with a "totally different mentality".
But Walid said he had spoken to Anis just 10 days ago, and he had said he hoped to return to Tunisia in January. "He was saving money so he could come here, and buy a car and start a business, that was his dream."
German Interior Minister Thomas de Maiziere said there was a "high probability" that Anis Amri was the "perpetrator" of Monday evening's attack, without mentioning him by name.
3. Japan : Number of births likely to be sub-million for first time :-
Less than a million children will be born this year in Japan, the government said on Thursday.
This will be the least ever since the government started keeping a count on the number of births in 1899.
The continuing slide in birth data underscores a fast-aging society and the high cost of child care.
Another reason is the declining numbers of women who are in the prime of their childbearing years.
Japan's fertility rate was 1.45 in 2015, up 0.03 points from a year earlier, helped by an economic recovery, and is recovering from the record low of 1.26 hit in 2005. However, it is still far from the government's goal of 1.80.
Japan is an aging society as 33 per cent of its population is above the age of 60 and a quarter of the population is above 65.
The Japanese government is pulling out all stops to reverse the demographic trend, with the cabinet Thursday approving a record $830 billion spending budget for fiscal 2017, which includes child-rearing support.
Shrinking or aging population has several repercussions for the Japanese economy in the future as it would not only have to tackle diminishing workforce but also have to contend with a smaller consumer market.
To provide us with any feedback, email at [email protected]